What's New
I Love Myself More Than I Love Myself
Coming 2021
Check back soon for book preview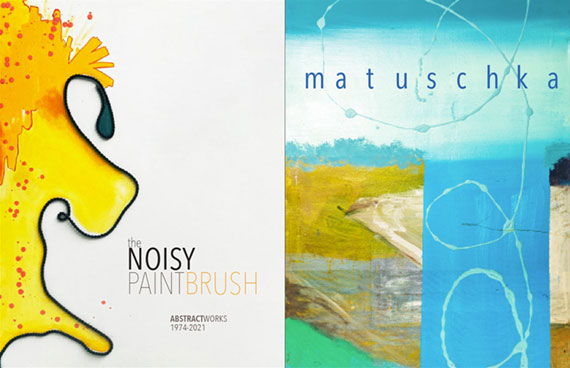 The Noisy Paintbrush
Coming 2021
Check back soon for book preview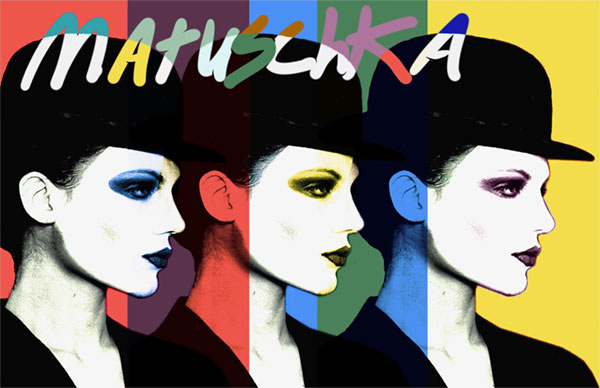 Matuschka: The Model of the Future
Coming 2022
Check back soon for book preview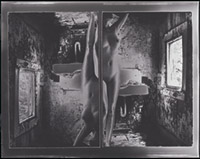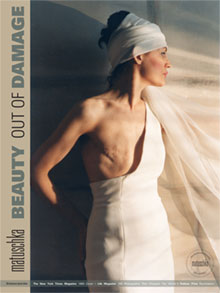 Busting Breast Cancer
Book by Dr. Susan Wadia-Ells
Publisher: Busting Breast Cancer, Manchester by-the-Sea, MA (© 2020)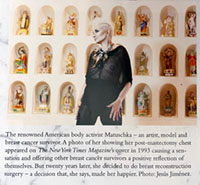 "I'm Perfect"
Book by Dr. Lee Kofman
Publisher: Affirm Press (© 2019)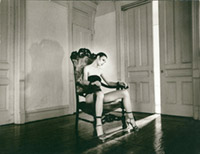 35MM Book Volume II
Chapter devoted to Matuschka's work.
Publisher: 35 mm LCC (© 2019)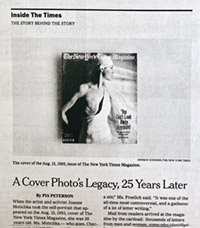 NY Times 2018 Feature
A Cover Photo Legacy, 25 Years Later
Inside the Times; The Story Behind the Story (page A-2)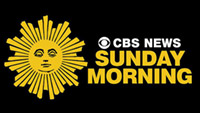 CBS Sunday Morning
CBS Sunday Morning will feature a powerful piece on Women's bodies, Breast Cancer, Censorship, Art, and so much more on Sunday August 18th 2013. The piece will feature the one and only Matuschka - interviewed by the extraordinary Martha Teichner! You don't want to miss it... History in making! Headline Story.

Watch the Video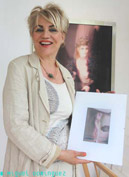 Sohn Fine Art Gallery
"The Nude"
October 4 - February 2013
Reception: Saturday October 5th, 2013
Location: 7 Elm Street, Stockbridge, Mass
Phone: 413-298-1025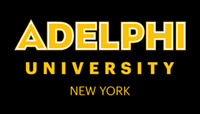 Adelphi University
Thursday, October 17, 2013 from 6-9 PM in the University Center Ballroom at Adelphi University in Garden City, LI.

Celebration of Survivorship
Lecture/Presentation/Book, Catalogue & Merchandise signing

Matuschka will tell the story how her ground-breaking self portrait ended up on the cover of the Sunday New York Times Magazine.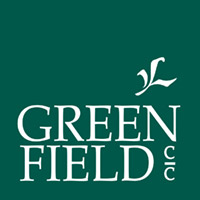 Greenfield Community College
Thursday October 24, 2013 from 12:30 to 1:30 pm.
Lecture/Presentation/Book & Merchandise signing
Open to the Public: free
Location: College Library

Main Campus - One College Drive, Greenfield, Massachusetts 01301
Downtown Center - 270 Main Street, Greenfield, Massachusetts 01301