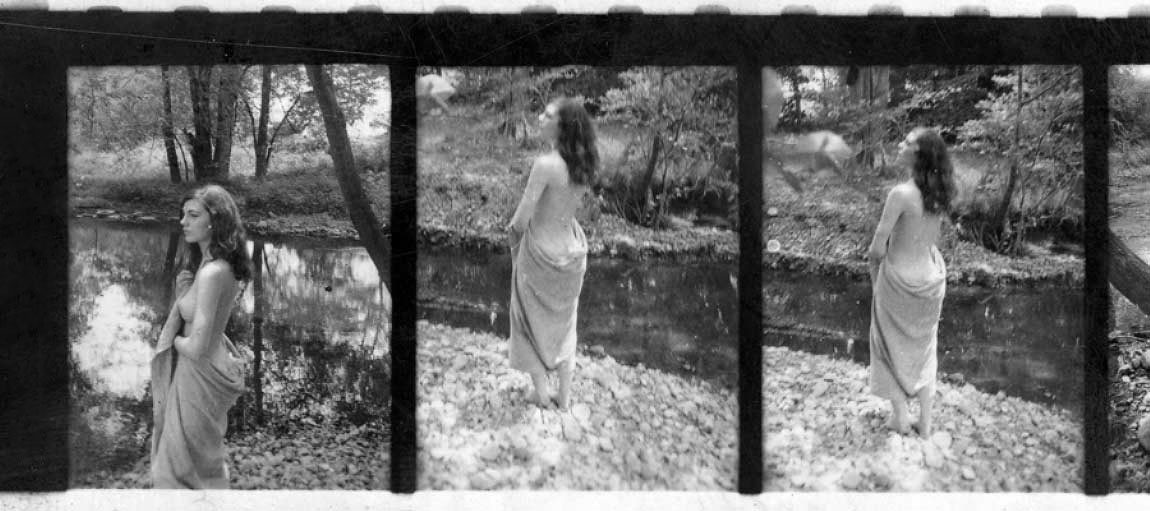 Biography
As a kid, Matuschka constantly drew and doodled if she was not re-decorating her room--- particularly paying attention to the 'art of window dressing' as a vehicle to showcase her art and decorations to the outside world.

A series of untimely deaths left Matuschka, at age 13 an orphan and she ran away to NYC when she was 14. After a year on the lam, the juvenile became a ward of the state of NJ. In the early 70s she was adopted by her first foster mom, Mrs. Marco (a former art student of Washington University and a special ed teacher) who recognized Matuschka's raw talent. Immediately, she enrolled the teenager in art courses, sent her to NYC museums, provided art books from the local library and encouraged Matuschka to model to earn extra cash.

At a fraction of an inch under 6 feet- the aspiring artist soon became known as an artist's model: a muse and inspiration for many renown photographers and painters including herself. Little did anyone know that Mrs. Marco's introduction to the arts and the art of modeling would become a modus operandi throughout Matuschka's life and she would use her body as 'subject' and 'object' for decades.
When foster home placement terminated in homelessness, the State of NJ made an interesting decision to export Matuschka to a progressive, expensive boarding school in the Berkshires to finish high school. Arriving on the tail end of the Alice's Restaurant and the James Taylor scene Matuschka quickly installed herself as the artist's model of the region while continuing her art studies both privately and at local institutions. She worked with well known photographers and artists including Clemence Kalisher, Don Snyder and the late Jan de Ruth. At night, she stood in front of her own easel and a mirror in a cellar (dungeon) of an old Victorian mansion vigorously creating expressionistic works on paper. Her first solo show at 18 was at the Lenox Library and reviewed in the Berkshire Eagle. Upon graduating from Windsor Mt, that summer she traveled throughout Europe, on what she would call her first Museum tour abroad. Spending most of her time in Paris at the Louvere or in Amsterdam "visiting Van Gogh" everyday, this trip began her love affair with Europe and many subsequent visits and residencies would follow.
Returning from her first trip to England, and back to New England, Matuschka packed up her 1968 Volvo and headed west to attend Prescott College in Arizona (in lieu of matriculating at Washington University in St.Louis, where ironically her foster mother had graduated decades before). Prescott College virtually had no art department so after a year of horseback riding in the desert, collecting animal skulls and watching the sun go down over cactus silhouettes, Matuschka returned east.
Arriving in NYC on the edgy end of Warhol's Factory scene, Matuschka enrolled in SVA, moonlighted at night as the first female taxi driver hired by a commercial fleet and hung with the hip and infamous. In the seventies NYC was a thriving Mecca for artists and as the late Peter Jennings put it: the City was some sort of container of dreams, a muse to artists, hipsters, inventors and entrepreneurs. In the 70s NYC was not only a beacon of optimism and energy, it was a dynamo stick of liberty."
That "dynamite stick of liberty" became Matuschka's motto and despite a full schedule of college courses and hacking, Matuschka resumed her modeling career-- posing for many famous photographers, artists, illustrators and designers of that era---- including the late Charles James, videographer Anton Perich, photographers Bill Silano, Jeff Dunas, Gerald Malanga (of Warhol's factory) and illustrators Richard Ely and Barbara Fox. Her body served a variety of purposes: "earning and learning". "Money for nothing, photographs for free" was her slogan but painting was still her main passion: at SVA she studied with Jennifer Bartlett who taught her: 'to be responsible for every square inch of your canvas." "If not for Jennifer, the artist wrote, "I wouldn't have discovered my main infatuation, or jazz: abstract painting. That's when I switched from figurative work for a world of visual mathematics."
Although Matuschka was on full scholarship she quit college suddenly while the punk era of the 70s and Studio 54 were flourishing. Itching to experience Europe again, her travels brought her to Italy and France. Modeling afforded her this opportunity and her journey culminated in residencies in Italy, France and London where she preferred trips to Museums over go-sees and appointments with fashion fanatics. Able to secure enough work as a fashion model her escapades put her in contact with many interesting internationals (including Salvador Dali, the artist Peter Max, writer, Anthony Haden Guest, screenwriter Norman Wexler (Saturday Night Fever) and John Beluschi among many. While traveling, Matuschka often took out her make up and magic markers and made caricatures and cartoons of the people she met, often photographing them first with her SX-70 Polaroid camera.
Contact: matuschka@verizon.net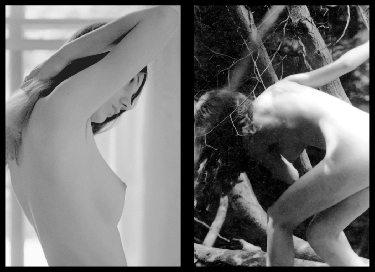 1972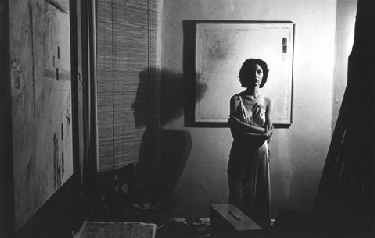 1974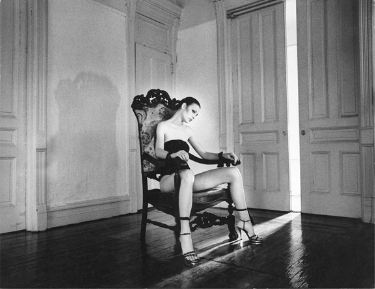 1976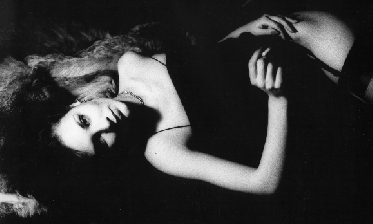 1978


1978